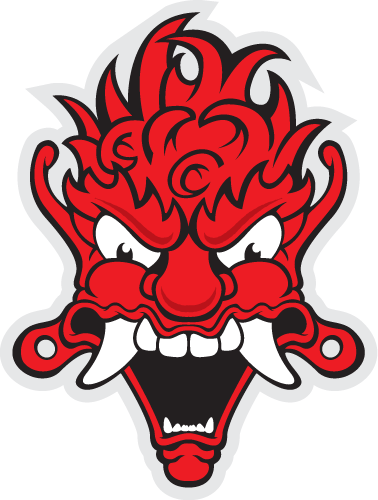 Welcome to Twisted Fitness
What started out, 15 years ago, as a small Martial Arts Academy, has exploded into East Madison's most Unique
Gym and Fitness Collective. Our Facility was designed to be a gym where professionalism and cleanliness aren't sacrificed
in the name of hard work. This gym was built to be a welcoming environment for the seasoned lifter and the new gym visitor
alike. With over 20 years in the Gym and Fitness industry, the owners know what they have liked and disliked over their
years of working and personal training in Madison Gyms. They set out to do it different and hopefully better. While we know
we aren't for everyone, we believe we are for most! Come check us out and see if we can change your idea of what a gym
should be!