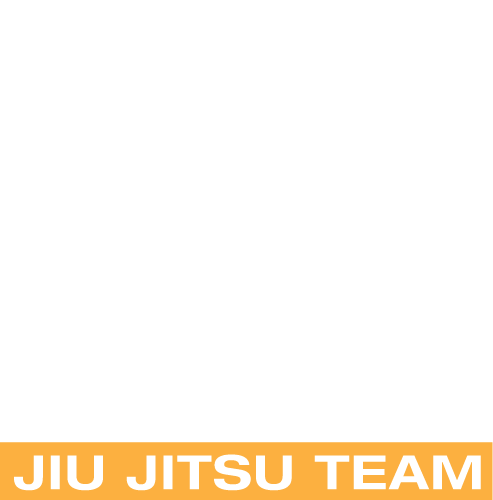 Alliance BJJ Madison, Home to the 12x World Championship Alliance Team!
Looking for Brazilian Jiu Jitsu (BJJ) in Madison?  You've found the best!
Alliance Jiu Jitsu Team was founded in 1993 by Romero "Jacare" Cavalcanti, Fabio Gurgel and Alexandre Paiva. Alliance BJJ is recognized as one of the best Brazilian Jiu Jitsu Schools in the world; known not only for their technical ability and quality, but also for their professionalism. Alliance has made hundreds of World Champions, over 25 of them at the black belt level.  But Alliance has so much more to offer than just competition BJJ.  As a a matter of fact, that is only a small part of what we have to offer.
At Alliance Jiu Jitsu of Madison, we believe that martial arts training can help every child and adult develop the mental and physical skills they need to succeed in life.  Brazilian Jiu Jitsu, or BJJ, isn't just about self-defense like so many believe. Here at Alliance Jiu Jitsu of Madison, it's all about self-confidence, improved focus, physical strength, and positive social interaction. Alliance Jiu Jitsu teaches our members to set goals, work hard, and follow-through, all the while having fun and making friends in a safe and professional environment.
We understand that starting anything new, especially a Martial Art, can be scary.  Our friendly staff of helpful instructors want to work with you and help you to improve and have fun.  We start everyone out with one on one lessons with an instructor.  This will make sure you get the personal attention you need to feel successful in class.  Our fundamentals program is the exact start you need to truly master "The gentle Art".  If Group classes are not for you, we also offer private instruction.  Ready to get started?  Contact us for a free trial lesson!