Madison's premier strength and athletic facility.
Fight or Fit, Let's get Twisted!
Twisted Fitness is an evolution of what was once a small Brazilian Jiujitsu Academy to what is now Madison's premier fitness and Martial Arts facility. Twisted Fitness is home to Alliance BJJ of Madison, CrossFit Mata Leao. Madison Muay Thai, as well as Madison's newest gym and athletic training facility! Our Goal is to create a community that encompasses all of our passions under one roof. No matter what your level of fitness, skill sets, accomplishments or goals are, we want you to join our community.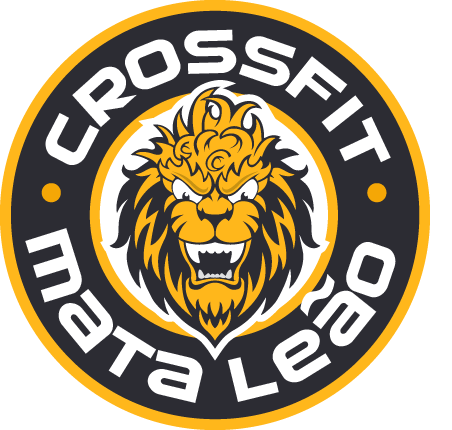 Crossfit Mata Leao
There's Crossfit, then there's Crossfit Mata Leao, take your crossfit to the next level with our brand-new facility!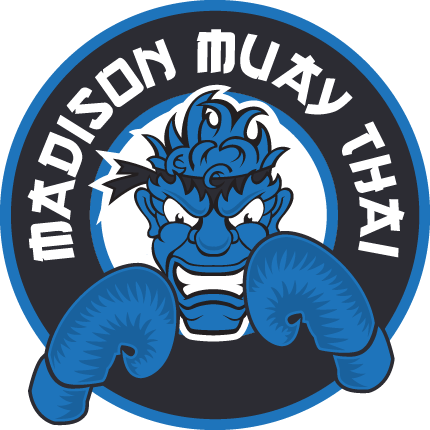 Madison Muay Thai
Muay Thai, one of the oldest and most demanding Martial Arts, come challenge your self with Muay Thai training from the best instructor in Wisconsin!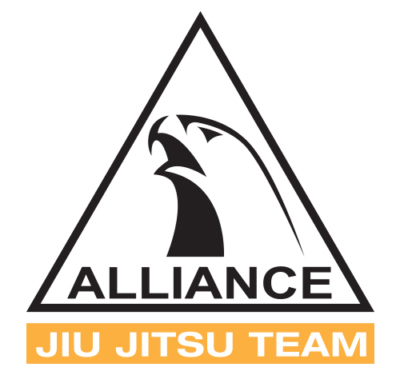 Alliance Jiu-Jitsu Madison
Learn Brazilian Jiu Jitsu from the best team in the World! Whether you looking for self-defense, self-discipline or fitness, nothing is more challenging and rewarding!
Excellent gym to train, extremely caring and knowledgeable instructors, with a very welcoming environment from everyone.
I've trained at numerous jiu jitsu gyms and none of them come close to Twisted Fitness. Mark and Sonya are incredible coaches that work tirelessly to teach their students all of the latest techniques and bring in world class talent to teach seminars. Whether you are an experienced grappler or beginner, everyone here will treat you with respect and go out of their way to make you feel at home.
Mark and Sonya are highly qualified and convey an energy that not only will motivate you to be a better athlete but that will also make you feel part of the team!