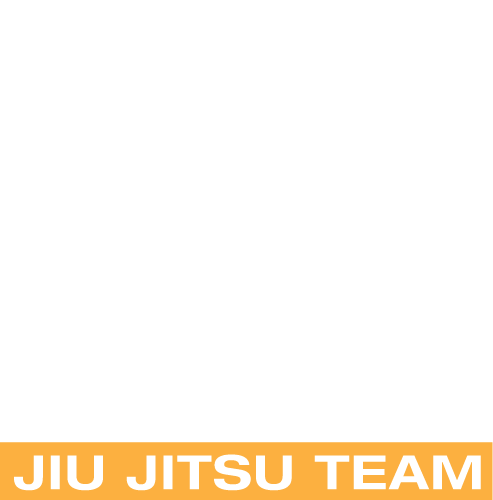 Alliance BJJ Madison, Home to the 12x World Championship Alliance Team!
Alliance was founded in 1993 by Romero "Jacare" Cavalcanti, Fabio Gurgel and Alexandre Paiva. Alliance is recognized as one of the best Brazilian Jiu Jitsu Schools in the world; known not only for their technicality and quality, but also for their professionalism. Alliance has made hundreds of World Champions, over 25 of them at the black belt level.
At Alliance Jiu-Jitsu, we believe that martial arts training can help every child and adult develop the mental and physical skills they need to succeed in life. Martial Arts isn't just about self-defense like so many believe. At Alliance Jiu-Jitsu, it's all about self-confidence, improved focus, physical strength, and positive social interaction. Alliance Jiu-Jitsu teaches our members to set goals, work hard, and follow-through, all the while having fun and making friends in a safe and professional environment.