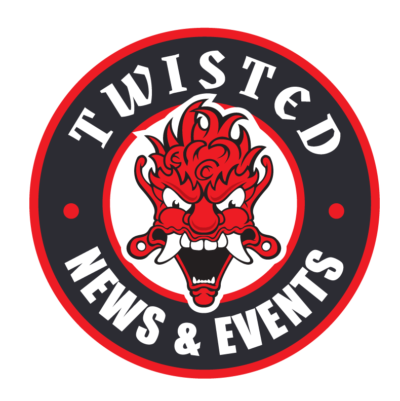 Twisted Fitness Madison is now open!
Today was the big day! After over two years of planning, designing, and building.  After Blood, Sweat, and Tears, the ribbons were cut.  It's official, the newest most cutting edge fitness facility in Madison (and probably the whole State) is open.  Thanks to everyone who helped out in this Amazing process.  This was a labor of love and we couldn't be any happier with the outcome!  We are looking forward to providing the Madison area with the best in Martial Arts, Weightlifting, CrossFit, and so much more!
Twisted Fitness is the Home to:
Alliance Jiu jitsu of Madison – home to the 12x World Champion alliance Jiu Jitsu Team
Madison Muay Thai – Madison's oldest running Muay Thai Program
CrossFit Mata Leao – The most complete CrossFit Facility in the Madison Area
and of course
Twisted Fitness Gym -Home to USPA, USAW, and USS.
As a Gym we are proud to be part of USA Weightlifting, USPA Powerlifting, and United States Strongman.
We aim to bring the highest quality equipment, the highest level of programming and training, and the highest level of customer service we can!
If you have any questions on how to get started, please contact us