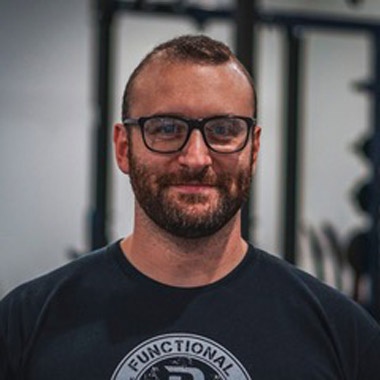 Tyler Grimh is a certified Pain-Free Performance Training Specialist. He believes that fitness is the true cornerstone of longevity and that physical training should promote quality of life, and not diminish it. In his 10 years in the fitness industry, he has worked with a wide range of people from around the world from absolute beginners to high-performance strength coaches and everything in-between.
Whether working one-on-one or with a group class, Tyler utilizes a "self-discovery" in his coaching, in that he leads clients and coaches to discover their abilities and limitations through shared experiences in an interactive learning environment. One of his favorite things about being a coach is the hundreds of interactions with each of the membership community each day.
In addition to coaching athletes and other coaches over the years, he has also put the time in to learn and develop new skills as a media specialist and video producer/filmmaker. Working with several businesses around the greater Madison area to build business awareness and Brand development.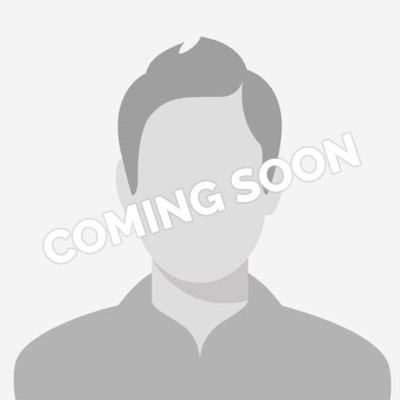 Ryan Jennings
CSCS, B.S. Nutrition Science
Ryan began his professional coaching career in 2008 at a training facility that offered everything from personal training to strength and conditioning and physical therapy. Soon after beginning his career, Ryan transitioned out of his role as a personal trainer and into his role as a strength and conditioning coach with a focus on bridging the gap between physical therapy and peak performance for athletes returning to sport post-injury.
Ryan has always stuck to his belief that clear and honest communication with a strict focus on one's goals, is what will lead to the best results in the shortest amount of time. In today's fitness world, there is a lot of hype around certain movements and there's more bad advice than good. It seems the internet is flooded with hard opinions on what "Everybody" should do, and what "Everybody" shouldn't do. An experienced coach knows that everybody is an individual, and something that benefits one person, may actually be harmful to another. Ryan's expertise lies in the understanding that programs need to be made to fit the athlete, and not the other way around.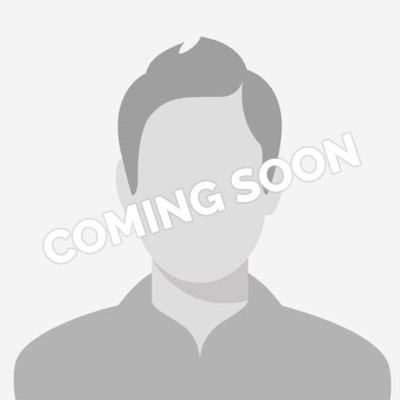 Liberty Hodges
CFL 2, USAW L1, RKC L1, CNT L2, Precision Nutrition Coach L1
In 2006 Liberty began his coaching career interning and writing the programming for his local gym. From there he was introduced into the world of functional fitness by his two older brothers who were both Personal Trainers at functional fitness gyms. Since then he has had the pleasure of training everyone from competitive olympic lifting, hockey, and brazilian jui jitsu athletes to elderly clients who just want to find enjoyable ways to train so they can be mobile, strong, and pain free through old age.
Over the course of his time coaching he has become more and more interested in the phycology of change and learning how to help his clients incorporate healthy habits in sleep, nutrition, mindset, and movement into their lives in a way that truly lasts and doesn't feel like a burden but something you can truly enjoy and integrate into your life in a more effortless and natural way.
Taking a client first approach and not becoming dogmatic is very important to Liberty. He values helping you build a solid foundation and then helps you explore and find a marriage between what you get the most out of and what you enjoy the most believing that finding that balance is the key to a fitness journey that is healthy and lasts.