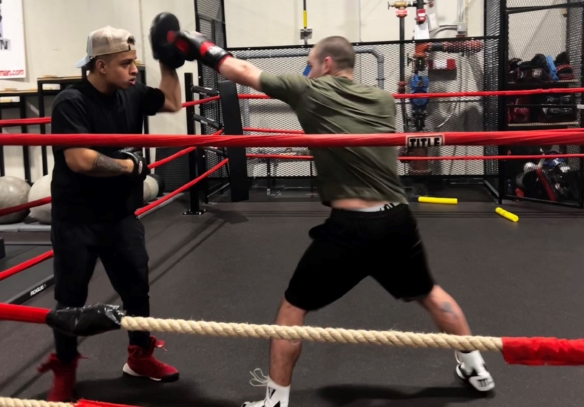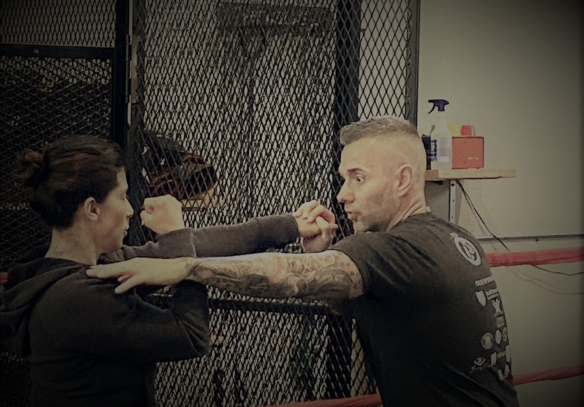 Twisted Fitness in Madison, Wisconsin is known for its exceptional boxing program.   This program stands out from the rest, due to a variety of factors, that make it the best boxing in Madison.   In this article, we will explore what sets Twisted Fitness apart from other boxing gyms in Madison.
Firstly, Twisted Fitness has a team of experienced and knowledgeable coaches. They have years of experience in boxing and are passionate about passing on their knowledge to others. This means that you will be learning from the best in the business, and they will be able to tailor your training to your specific needs.
Another reason why Twisted Fitness has the best boxing program in Madison is its state-of-the-art facilities. The gym is equipped with top-of-the-line equipment, including boxing gloves, bags, and speed balls. The facilities are clean, spacious, and well-maintained, ensuring that you have a comfortable and safe training environment.  Twisted Fitness is a fully registered member of USA Boxing.
Furthermore, Twisted Fitness offers a range of classes and programs to suit all levels of experience. Whether you are a beginner or an experienced boxer, you will find a class that suits your needs. The classes are structured, fun, and challenging, and the instructors are always available to provide support and guidance.
Twisted Fitness also has a strong sense of community. The gym has a friendly and welcoming atmosphere, and members are encouraged to support and motivate each other. This community spirit is particularly evident in the boxing program, where members often train together and participate in friendly sparring matches.
In conclusion, Twisted Fitness has the best boxing program in Madison, Wisconsin due to its experienced coaches, state-of-the-art facilities, variety of classes and programs, and strong sense of community. If you are looking to improve your boxing skills, meet like-minded people, and have fun while doing it, Twisted Fitness is the gym for you.